Have you moved forward?
In some ways I believe so there is nothing I can do to bring my Naudya Jo back, I can't bear the thought that I may have moved forward because I will NEVER forget my baby. Or maybe I just take it one day at a time and see what happens. My son needs me, our unborn baby needs me and is going to need me more when s/he is born.
Are you still in the same place you were?
I just live day by day. I don't know what tomorrow it going to bring, I don't know what this month is going to bring. Actually, I am doing good IF I can tell you what yesterday brought.
What are some ways you've helped your self live again?
Again, living day by day. knowing my daughter is OK she is in a wonderful place. She is being taken care of and helping take care of any new angel that arrive in heaven. She was a fighter and I believe she continued doing so when she got to heaven.
_________________
Tanya~Mommy to Karson Dean 2yo and Angel Naudya Jo May 1-16, 2007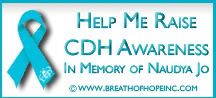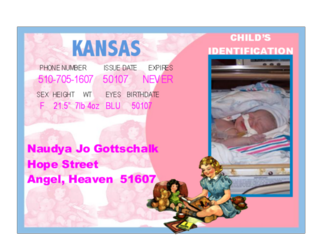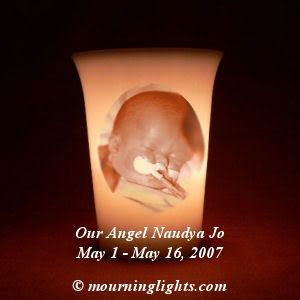 http://naudya-jo.memory-of.com